Editing the Special Consequences

Special Consequences are additional consequences that an administrator can choose while making a Direct Administrative Assignment when a student has been refered for a big ticket item.
To create your own list of additional consequences go to Utilities and open the editor as shown here on the right.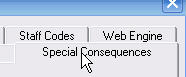 Then click the tab at the top that reads Special Consequences.

The window will appear. It looks like this: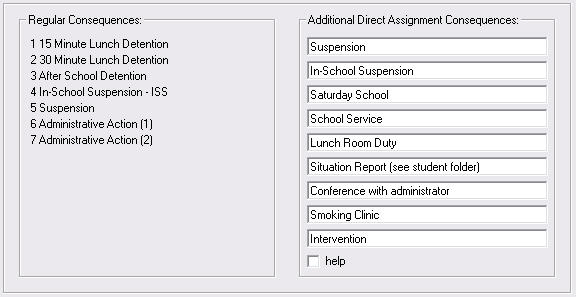 Remember, you can always check the Help Box and then move your mouse pointer over objects in the window to learn more about what you see on the screen.
The window is divided into two sections. On the right you will see your Regular Consequences. These are the Stages of Consequence that HLS normally works through when students have been cited for an infraction. Click here to find out how to edit these consequences.
The consequences on the right are ones that you can edit. You can place any text in here that you need.
Any changes that you make here will be retroactive. For example, if you have used an item that said: "Saturday School" and you change the text to say: "Parent Shaddowing," ALL of your previous Saturday entries will now show Shaddowing instead.

The same problems will occur if you change the order of the consequences.

Do not leave any box blank. If you do not need all of the spaces, pad empty ones out with "xxx".


If you want to make changes here, it is best to do this at the beginning of the school year or any time before direct assignments have been entered.
Saving Your Changes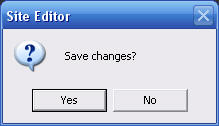 When you close this window you will be given the choice to save your changes.

---